Experience and dynamic
The success story of griwecolor as a dispersion paint manufacturer starts in 1996. Meanwhile, our team totals 15 committed employees. Due to our long-term experience in the colour industry and a keen sense for the market's niches we developped a high reputation. We only use high-quality raw-materials and constantly enlarge our product range. Due to the use of diverse raw-materials there are practically no limits in possibilities. Thanks to our streamlined organisation and execution we offer a particularly good value for money. For quality-conscious customers who use environmentally friendly, low-pollution and aqueous paints there is no getting around our production site in Döggingen.
We deliver custom made products at short notice that meet our customers' requirements even for small quantities. Together with our customers, we analyse the requirements on the product and develop fast as well as reliable individual solutions, niche products and optimise them continuously. This philosophy results in successful products some of which make us a market leader in the respective niche. Within Germany, the products are delivered directly, in most cases within 24 hours.
We are certain that we can satisfy all the individual requirements of our customers. Our paints and colours are produced sustainably, fulfill or outperform the environmental regulations and can be applied easily. You should get to know us in order to make your life more colourful.
What griwecolor can offer you:
high-quality dispersion paints for interior and exterior use
special developments for industry and handcraft
colour consulting
problem solving for critical surfaces
individual, customized colour shades
Our vision is it to always achieve highest quality standards in our developments and products. Through continuing education and orientation towards customer needs, we apply cutting-edge research and technology. This results in innovative products with which we also take market leader positions.

Key word sustainability and environmental protection: All colors and coatings of griwecolor are environmentally friendly, climate friendly and low in pollutants. They can be applied without any problems and fulfill or usually even exceed environmental regulations considerably.

Furthermore, efficient coordination processes help us to quickly find individual solutions for special requests and individual developments, even if small quantities are concerned. At the same time we offer an outstanding price-performance-ratio.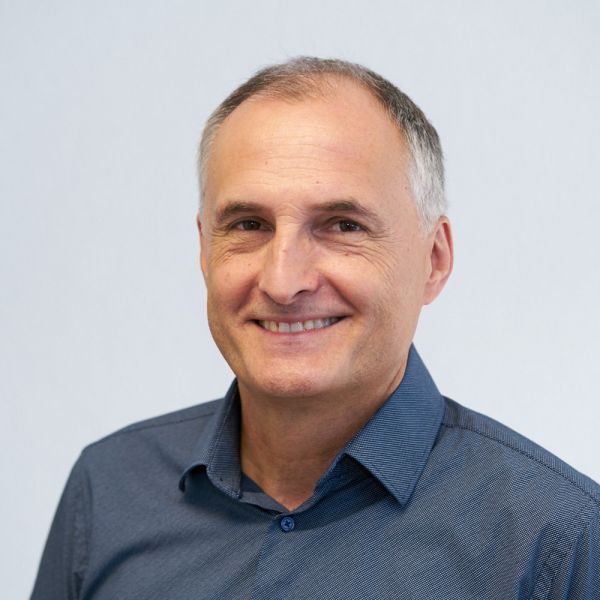 Jörg Grieshaber
General Manager Development & Technology
"In the age of climate change, it is becoming increasingly important to develop innovative products with a positive energy balance in a sustainable way. griwecolor is known for individual special developments. And when it comes to raw materials, we can draw on a wealth of resources anyway. In this way, we continuously optimize our paints and coatings and constantly take environmental requirements into account. Continuous progress is the order of the day here."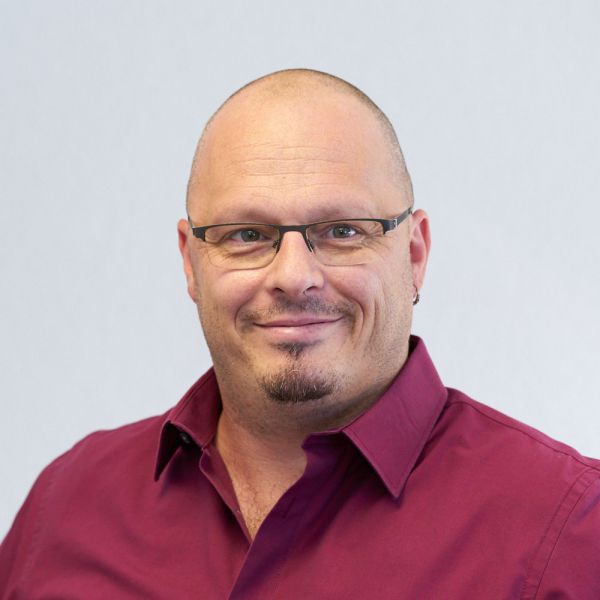 Sven Wehinger
General Manager Marketing & Sales
At griwecolor every request is a management issue. Sven Wehinger guarantees that even complicated customer enquiries are dealt with promptly and competently. "Individual problems challenge our team of specialists, but that is precisely our strength. We know our products and find solutions quickly due to many years of experience. It is also important to us that the products offer the best protective functions with a wide variety of designs and colours. We are satisfied only when our customers are satisfied too.
The specialists for paints and coatings.